How we work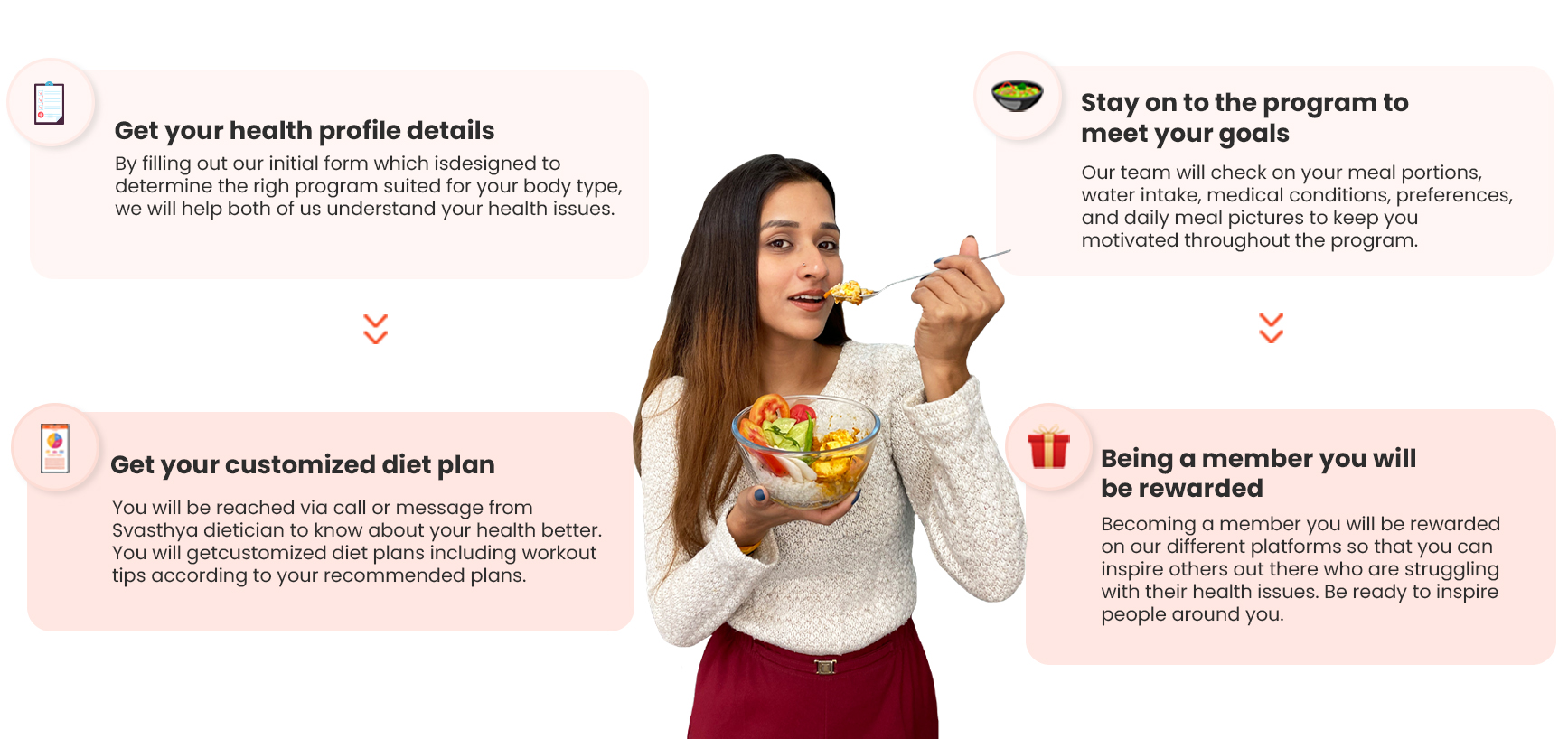 What we offer
Reverse Post-Pregnancy Weight Loss
Weight management
Our weight loss program manages weight by guiding you as per your personal requirements. We provide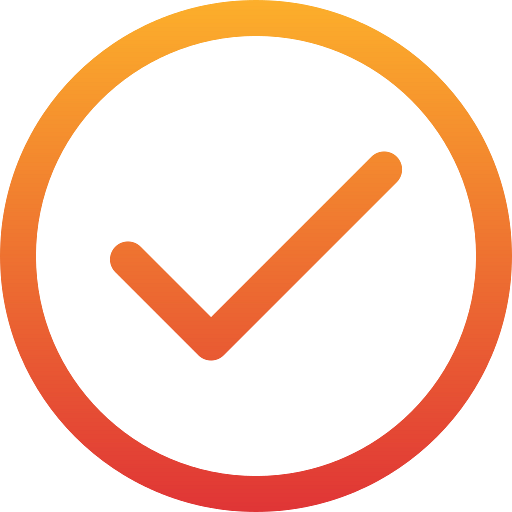 Flexible diet plans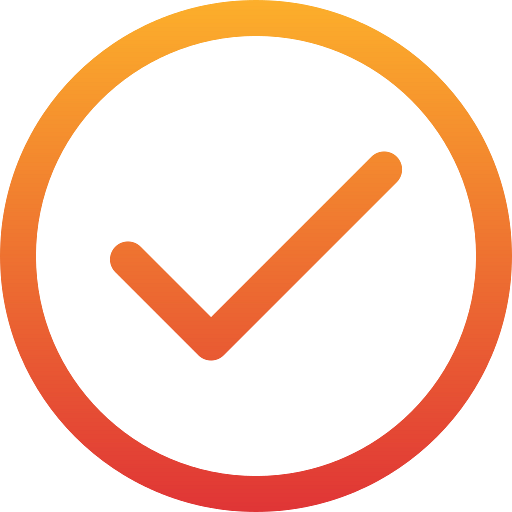 Motivational programs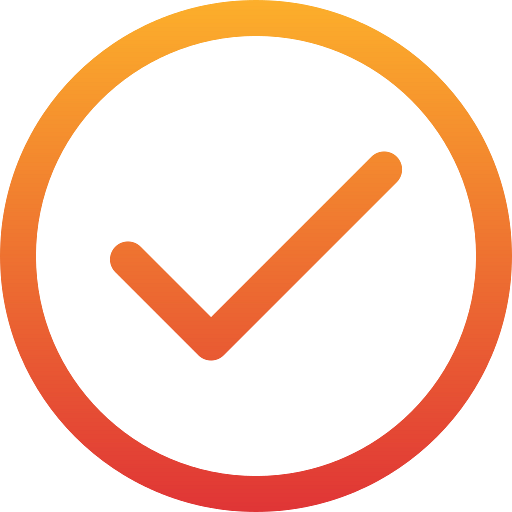 Workout tips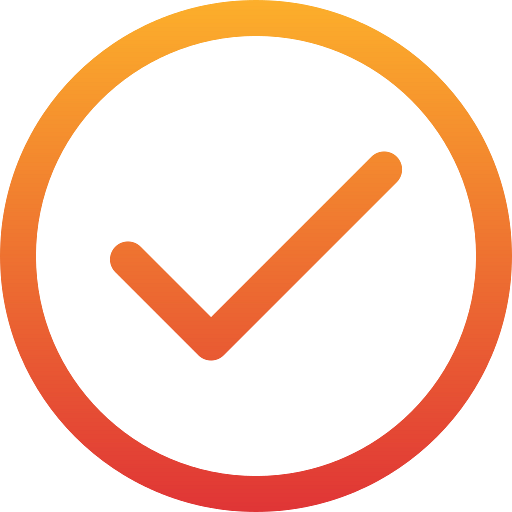 Quick and easy recipes
Reverse PCOD/PCOS
To treat PCOD/PCOS your doctor will prescribe you medicines to help in getting your regular menstrual cycle or overcome fertility issues. We believe clean eating habits are enough to overcome. Svasthya offers: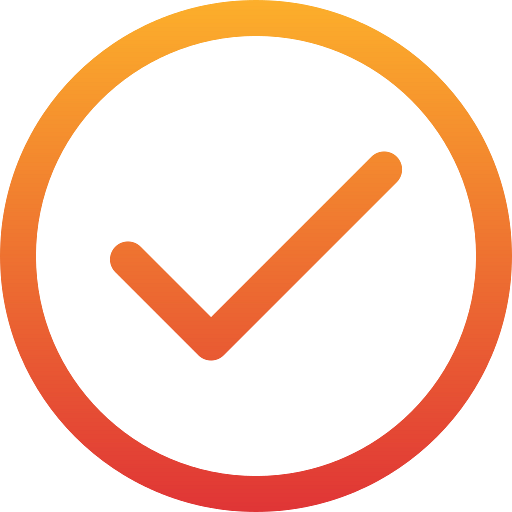 Food plans for irregular periods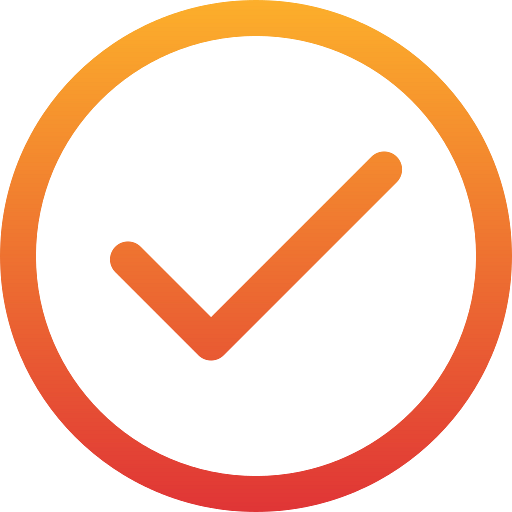 Hormonal correction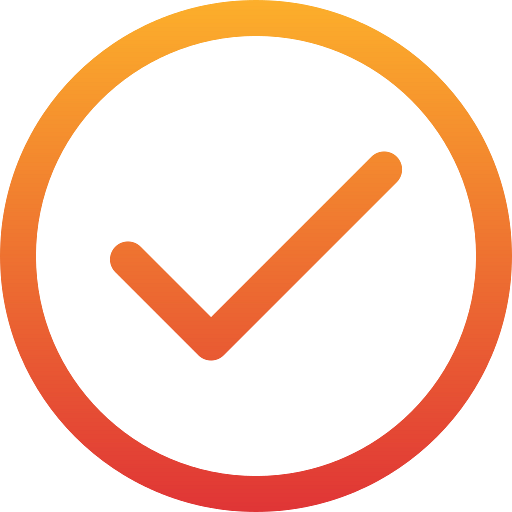 GI diet plans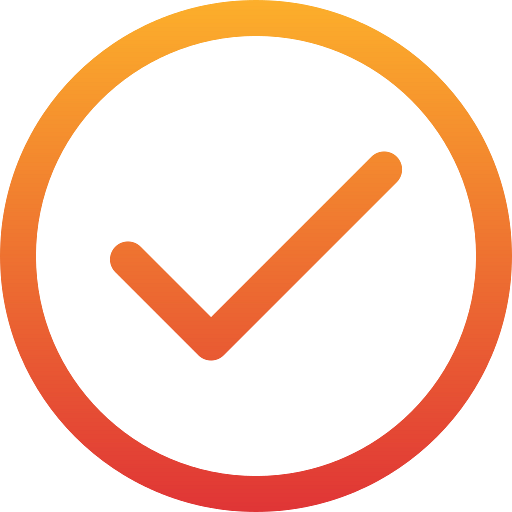 Weight/fat loss diet
Reverse Chronic diseases
If you are the one who is going through heart disease, diabetes,stroke, arthritis or any other chronic pain with overweight issues. Svasthya offers: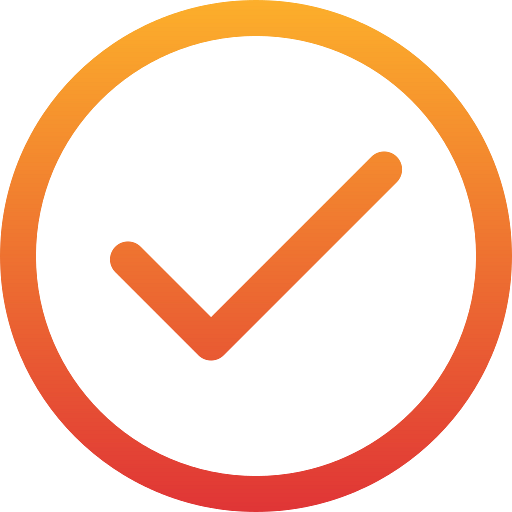 Plans with superfood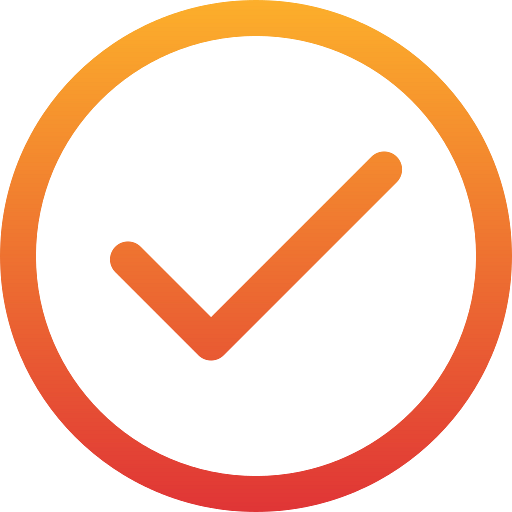 Metabolic disorder management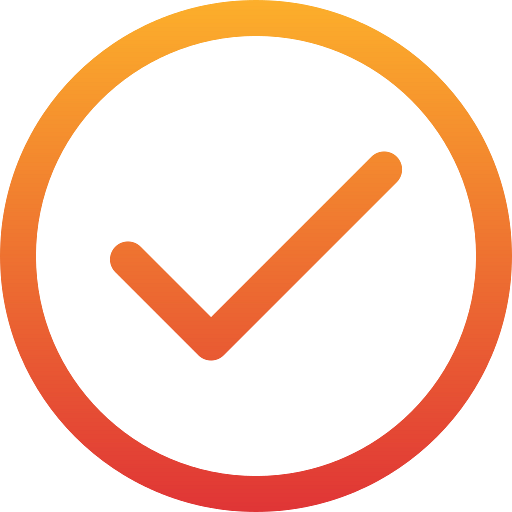 Quick and easy recipes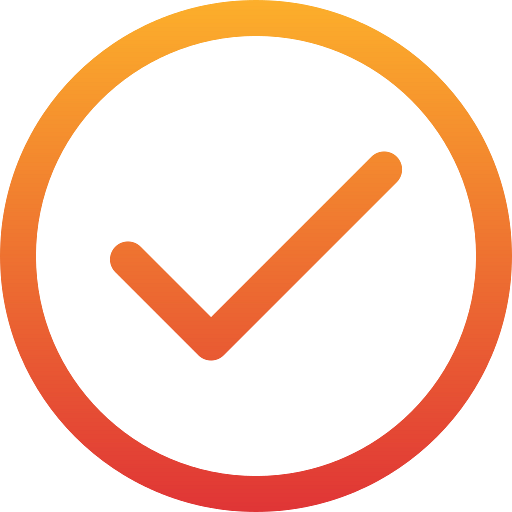 Maintenance guidance
Reverse Post-Pregnancy Weight Loss
A balanced, nutritious diet is an important aspect of post-pregnancy which is essential for mother as well as child. Svasthya offers: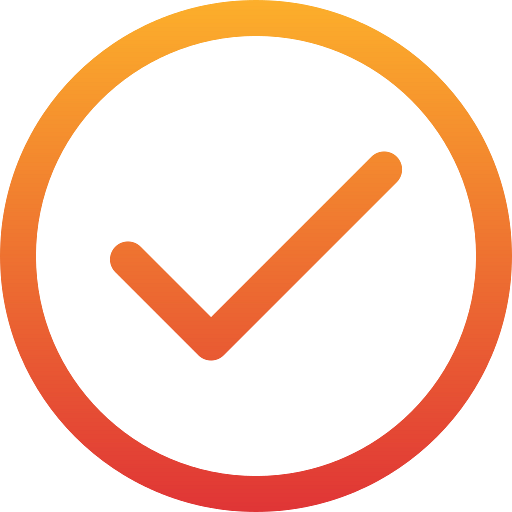 Multiple diet plans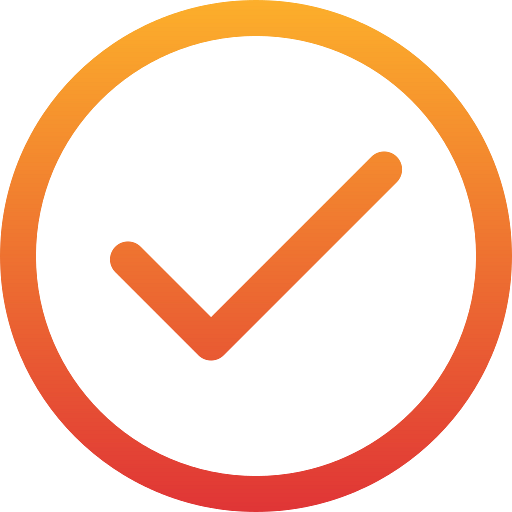 Easy-to-go recipes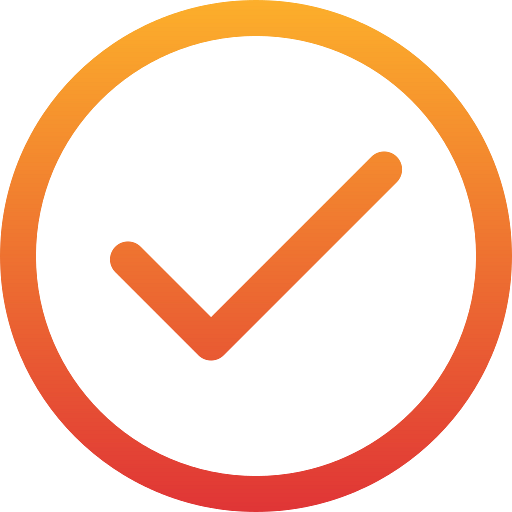 Portion control guides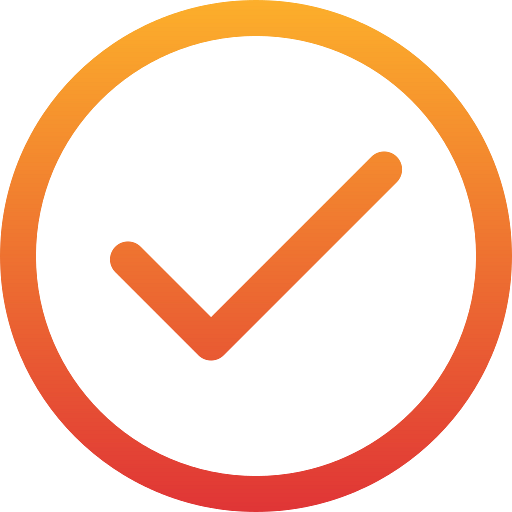 Workout tips
How does Svasthya stand out?
Home-Made Diets
You don't have to worry about those fancy & expensive food items to be stored in your kitchen. Our diet is very close to regular home food.
No Scary Workouts
Yes we believe in workouts for losing weight faster but our workout plans are not recommended to everyone. You can enjoy losing weight on diet only.
Travel Accomodated
We take your travel plans into consideration while planning your diet.
Socialize Happily
You can enjoy your diet while partying as well. We provide a diet programme which is socially friendly.
Enjoy Your Family Meal
Even if you are going to dine out we help you with recommendations on what to eat at popular joints.
Click here to see additional benefits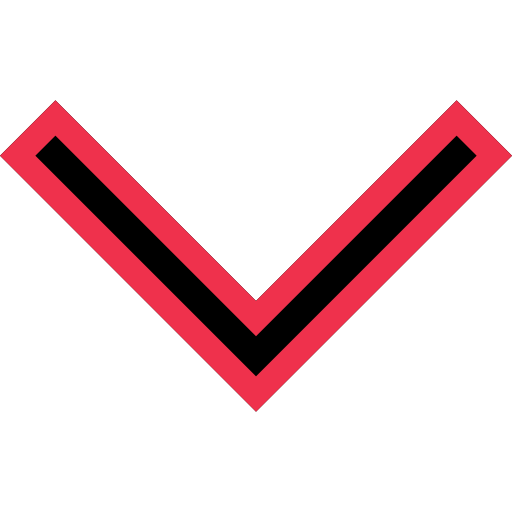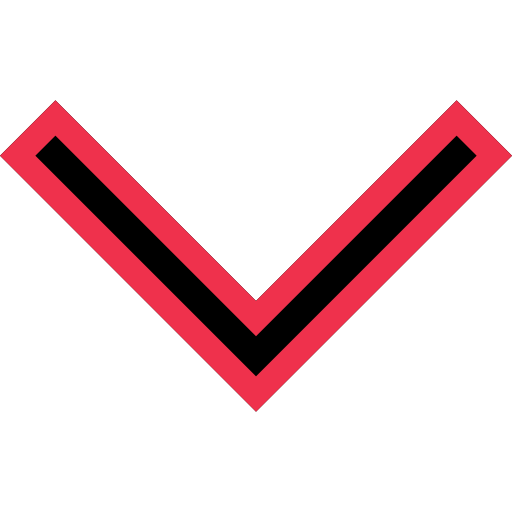 Want a pro Solution for Healthy Lifestyle?
Book a Consultation Session with SVASTHYA
Book Now
Svasthya Transforms Lives - Here's what our users say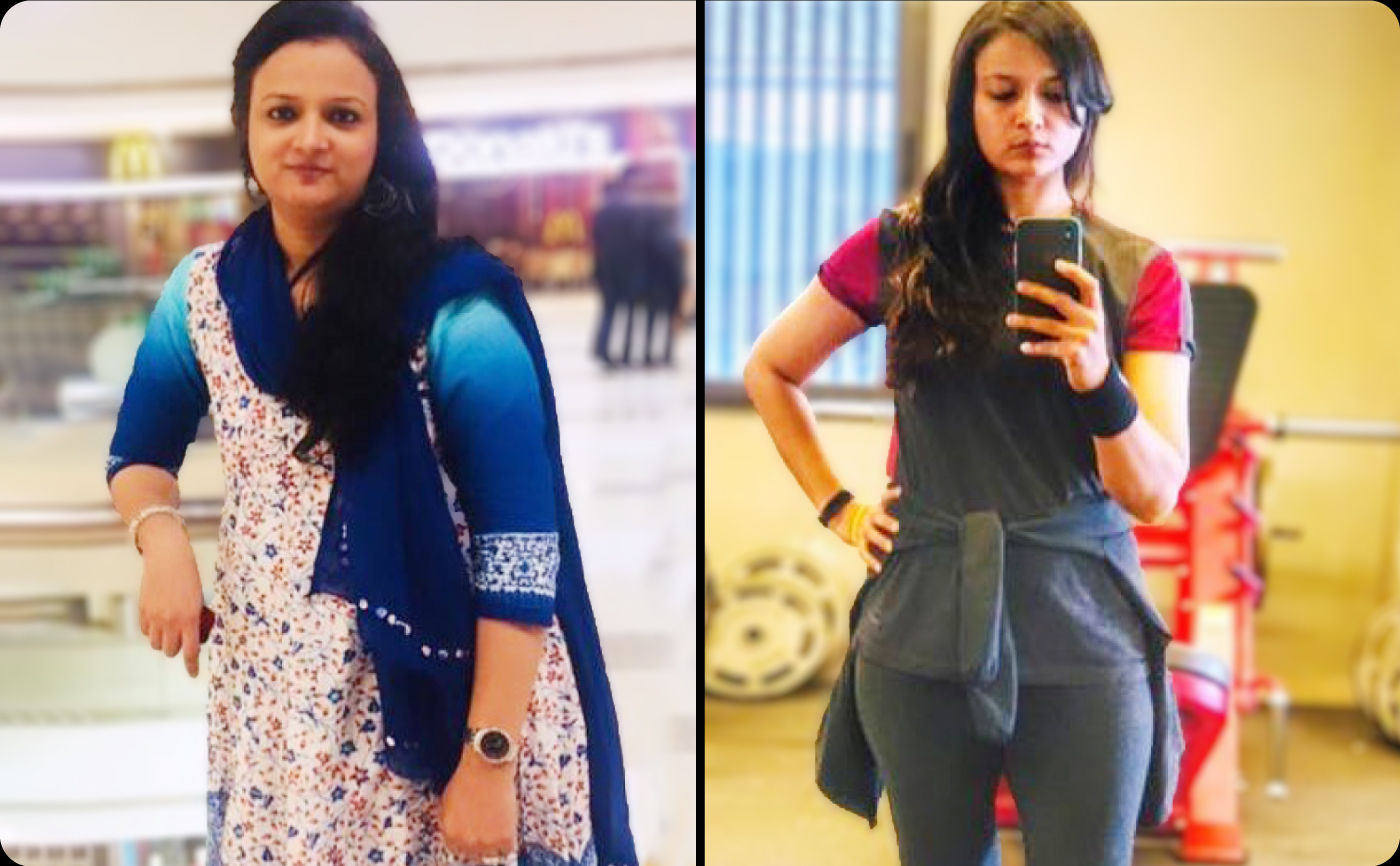 I promised myself a healthy lifestyle and lost 14 kg in 3 months
Mugdha
Mugdha reached out to Svasthya with her weight gain along with diabetic issue. Svasthya planned her diet according to her corporate lifestyle.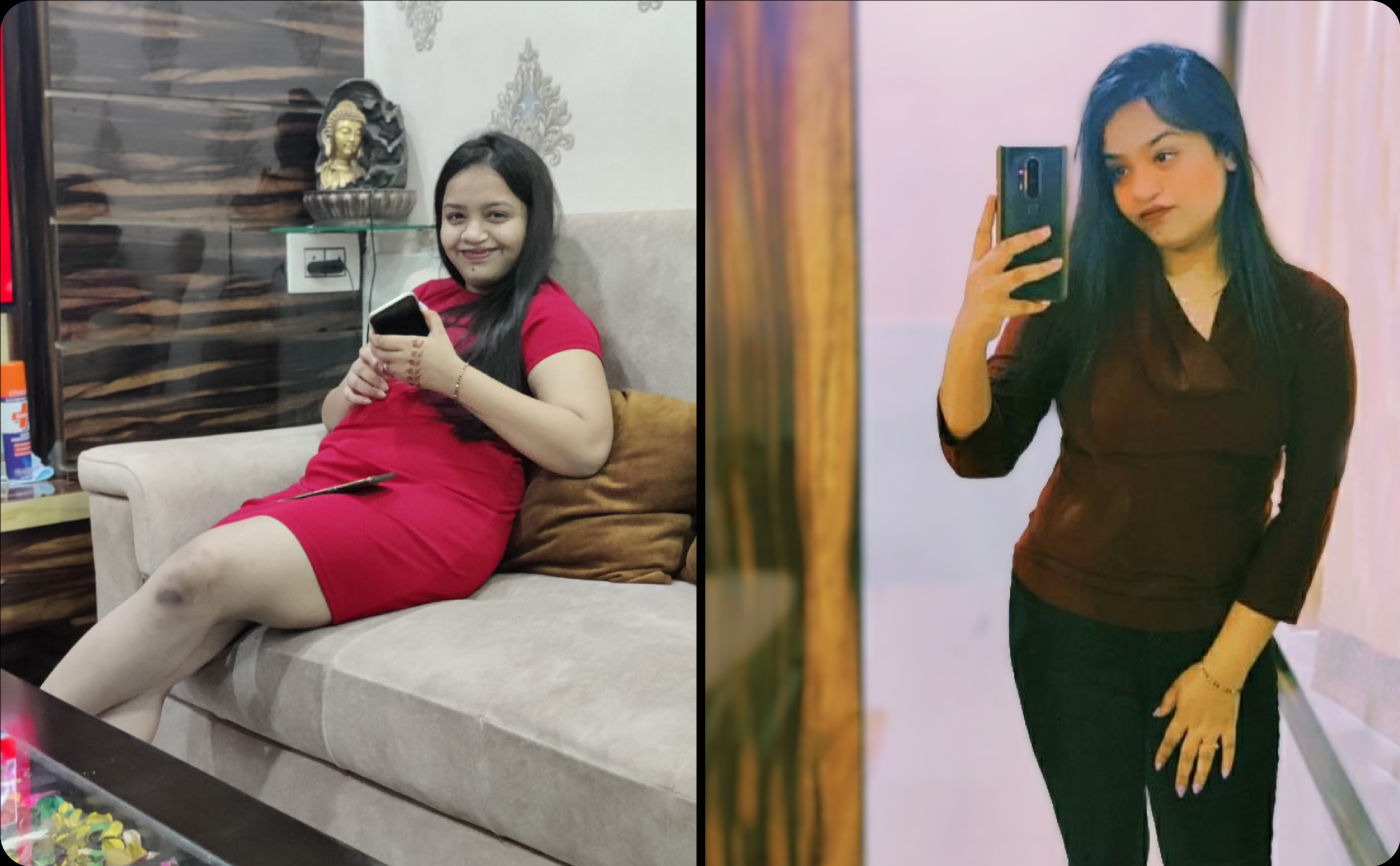 I used to be on junks only! Pizza and burgers were my everyday meal
Savi sharma
Preparing home-based food was a task to Savi but Svasthya provided her with healthy recipes to maintain her weight problem.
Frequently Asked Questions